NAK BYO

Here is an example of what it could be with the actuals available technologies ...




You have the body your cell phone, now select the components of your choice:

- The CPU Platform* :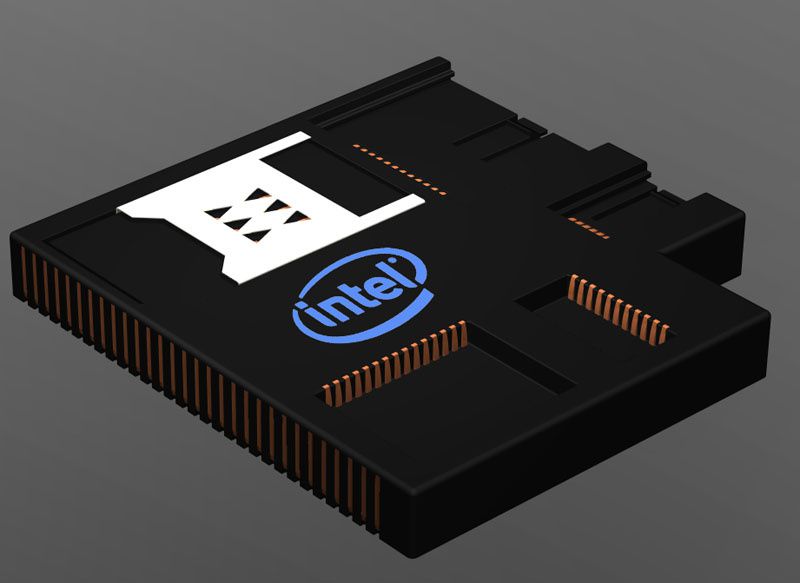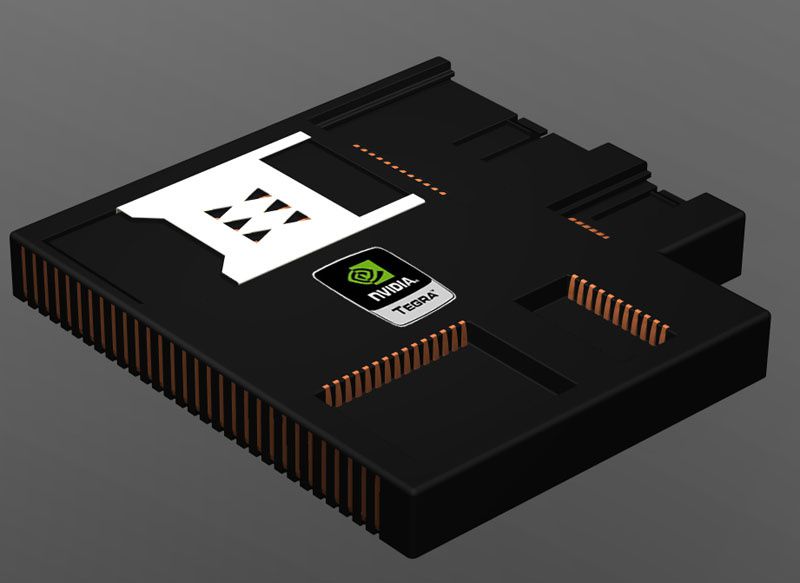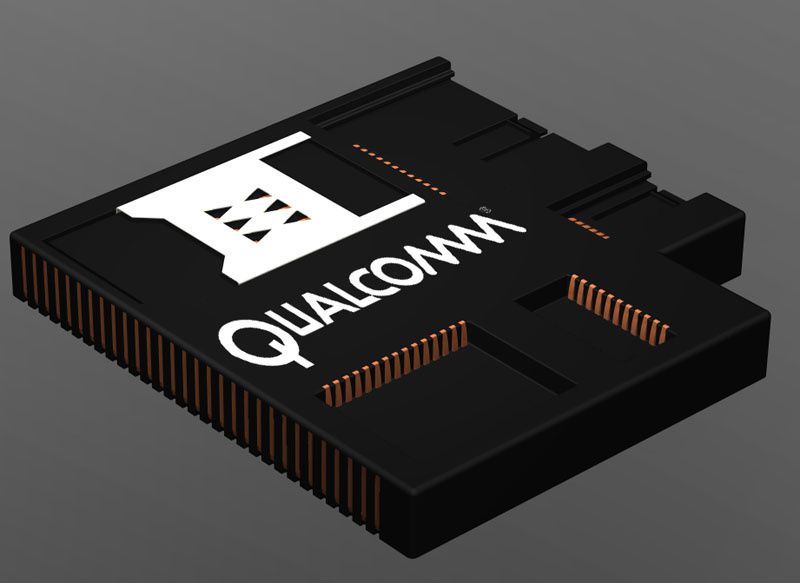 * All of it with at least Wifi, Bluetooth, 3G+ ... and 256 to 512 Mo of system memory depending of the type ...


- The memory size: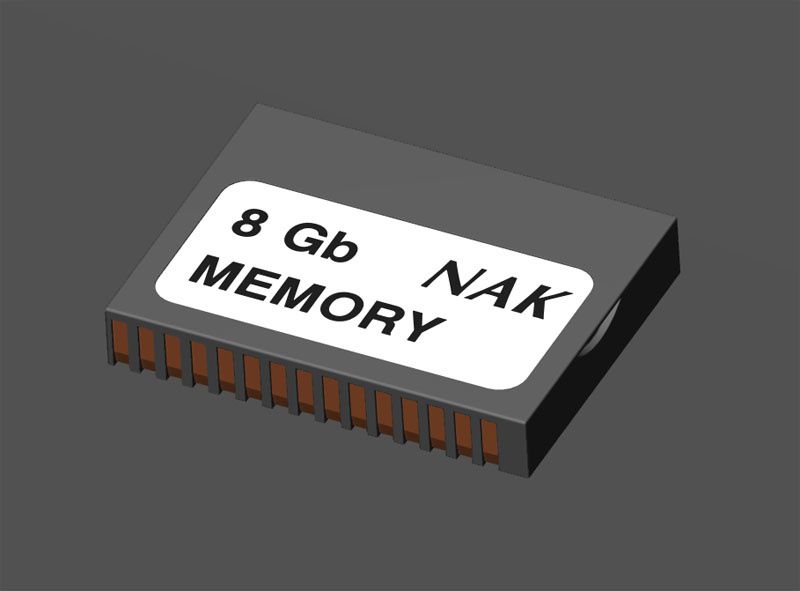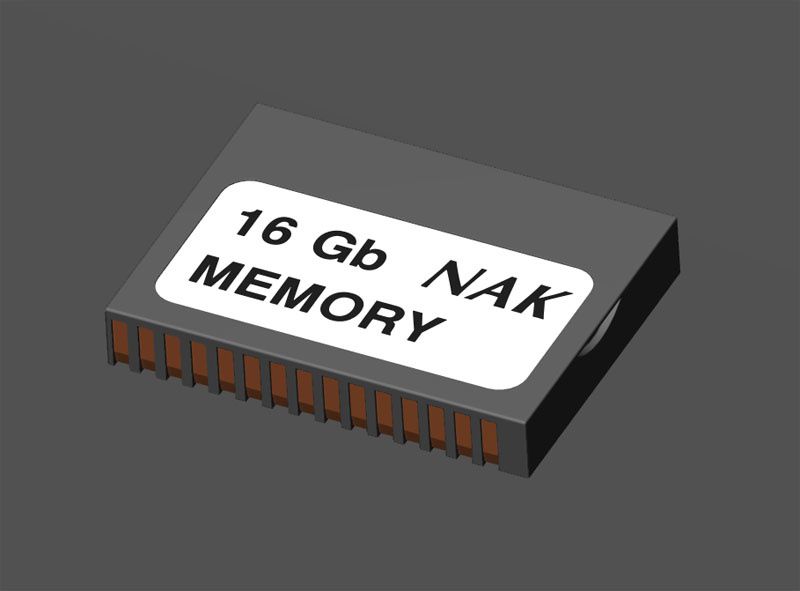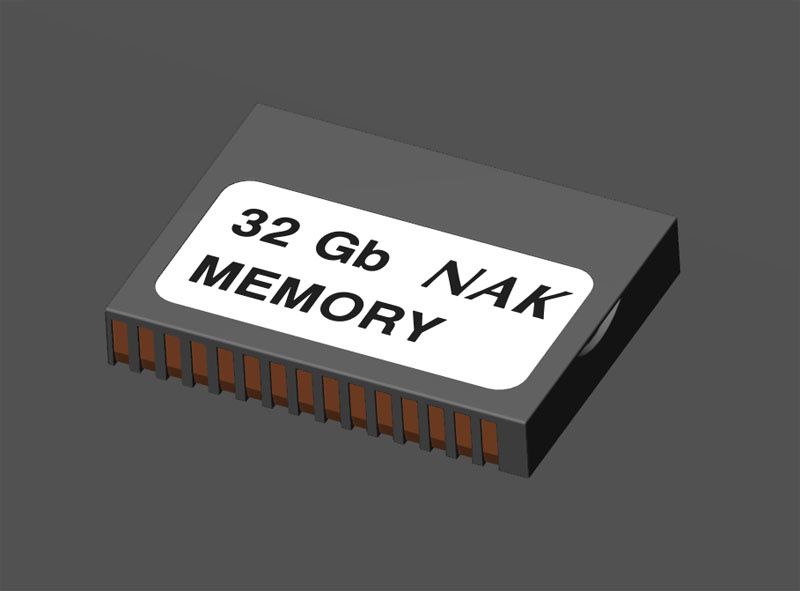 - Your Operating System: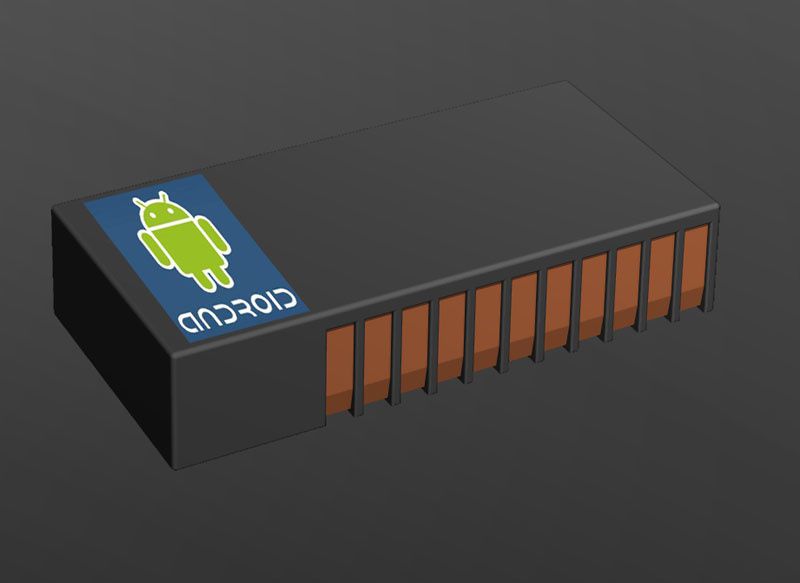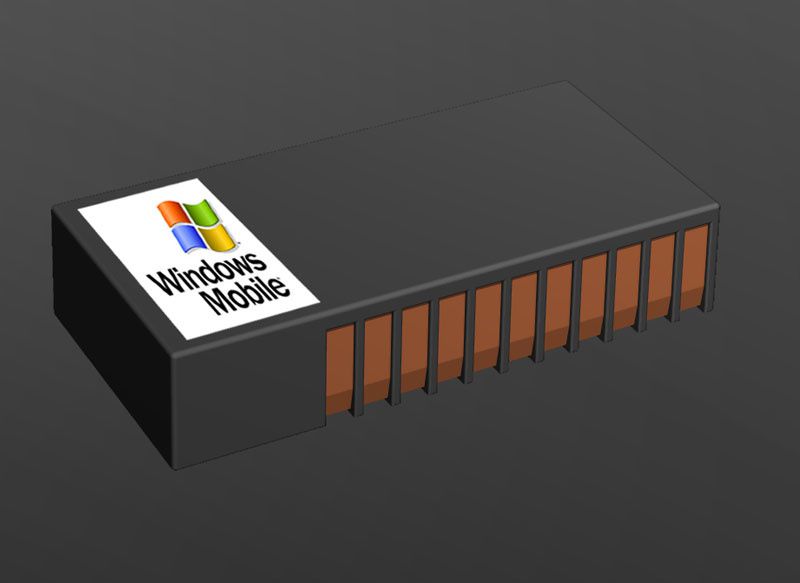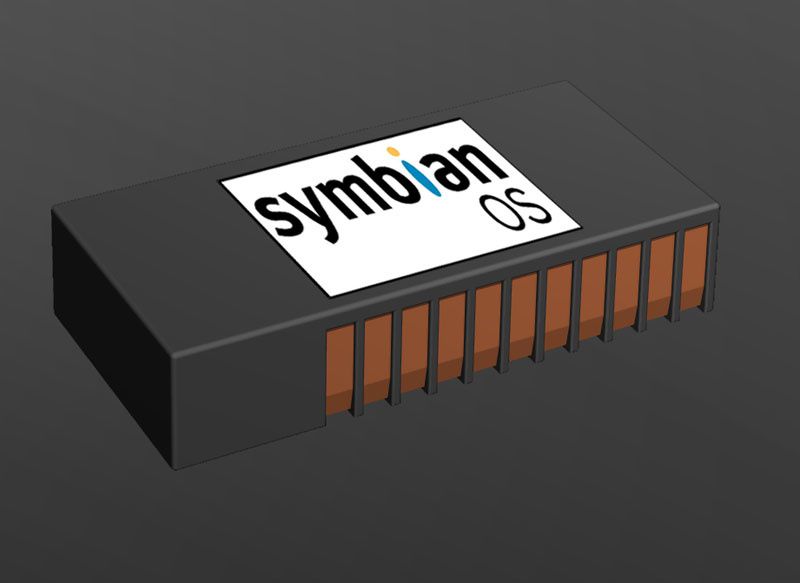 - The camera resolution (5, 8 ou 12 Mpx):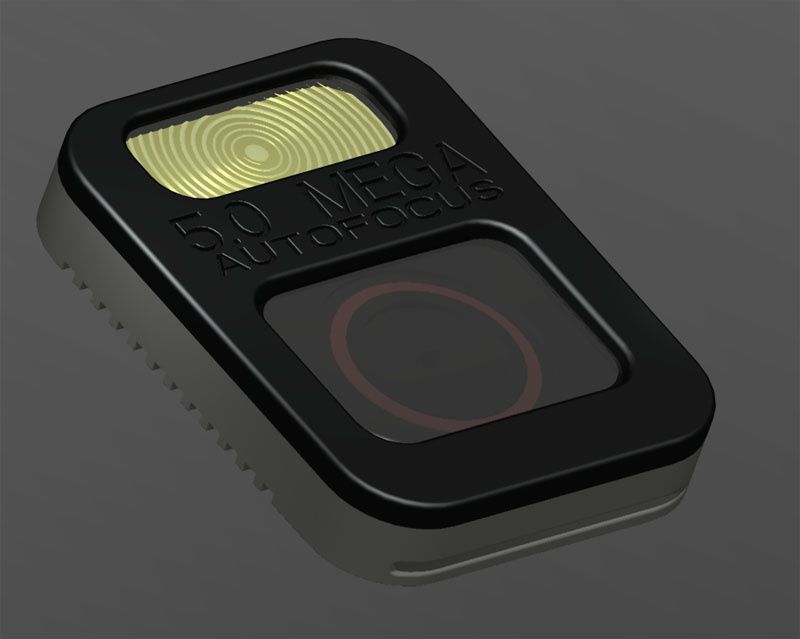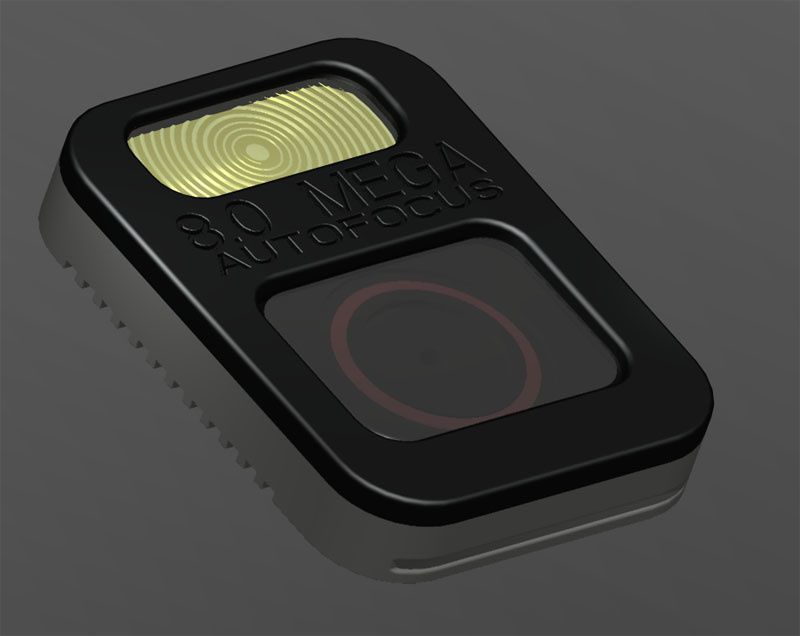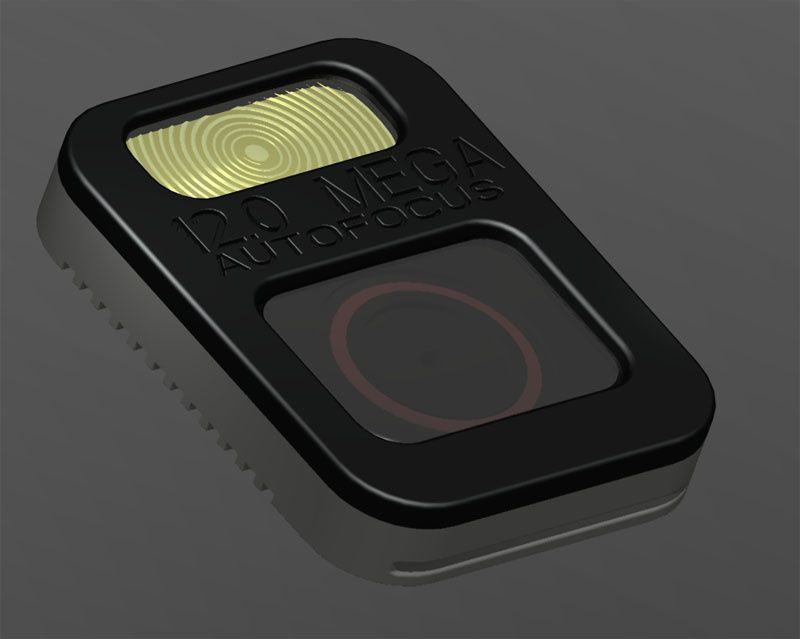 - If necessary add the GPS option: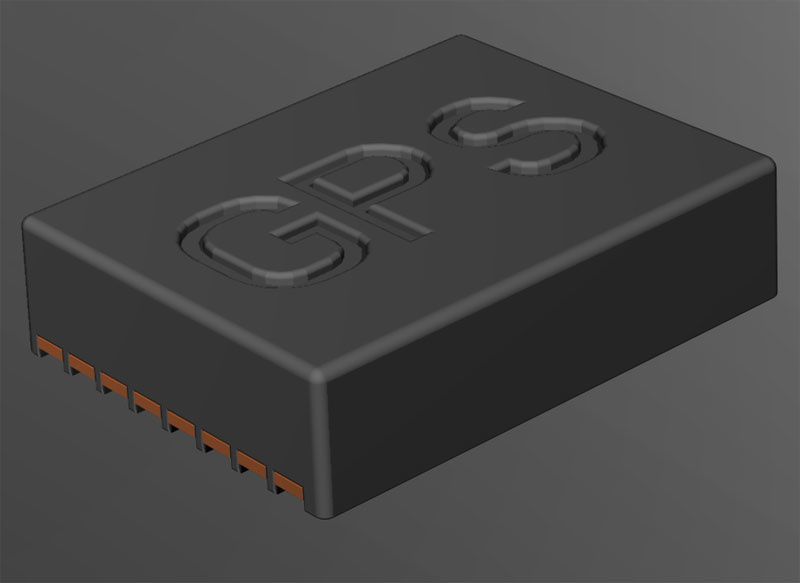 You want your cell phone much better ? ... all parts are interchangeable ...
In a few months some new more powerful components come on the market ... they can be provided with new modules ...



Partager cette page
Pour être informé des derniers articles, inscrivez vous :